Rebecca Schuetz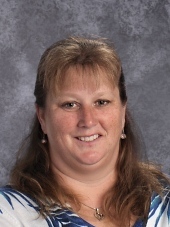 Early Childhood Special Education Teacher- I began working in the for Wisconsin Heights in 2006. I have a degres in Early Childhood Special Education to be able to serve children ages Birth- 8 years. This year I am primarily working with grades Early Childhood, 4K and 5K. I grew up in Green Bay and I have 2 children (Brenna-11 and Jack- 8). Along with my husband of 15 years we live in Arena and my children attend Heights. In my free time I enjoy, spending time with my family, traveling to new places, shopping, and hanging out with friends.
rschuetz@wisheights.k12.wi.us
608-767-2251 Ext 4119
Kara Condon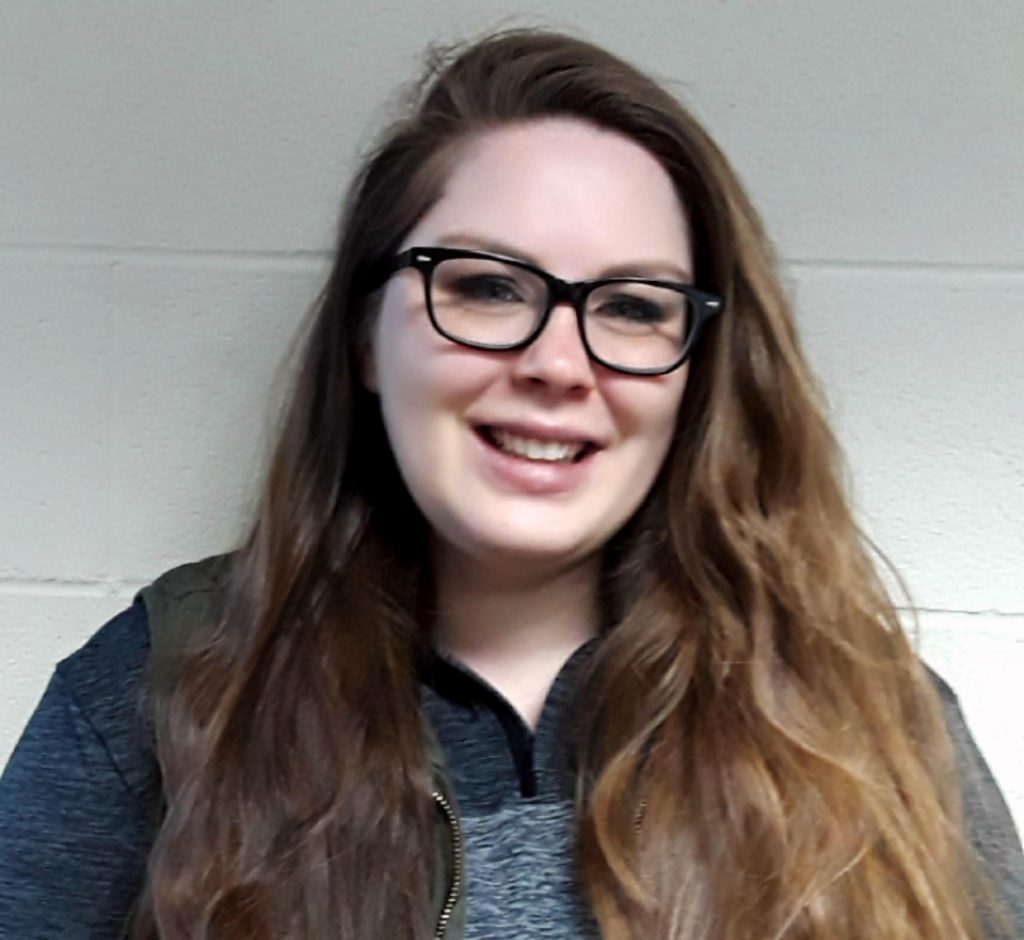 All grades-Cross Categorical Special Education Teacher- This is my second year in the District and I have enjoyed getting to know the students as well as the community. I received a BA in history and education from Beloit College in 2012 and a Masters in Education from Edgewood College in 2019. For the past 10 years, I have been working in autism treatment and I have experience working with individuals on the spectrum from ages 2-22. Throughout that experience, I have managed applied behavior analysis treatment for individuals receiving in-home treatment, assisted in parent coaching and teaching social skills classes, collaborated with community and schools regarding autism treatment, and I provided one-on-one treatment for the Starting Together Program at the Waisman Center. However, my love for education has brought me back to a school setting. I currently live in Madison with my partner, our son (Jorah), our cat, and our dog. I enjoy painting, hiking, and spending time with my family.
kcondon@wisheights.k12.wi.us
608-767-2251 Ext 4120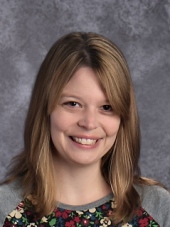 Emily McCarty
All grades- Cross Categorical.
This is my sixth year teaching in the Wisconsin Heights School District. I have enjoyed working in this small community as I have also grown up and gone to school in a small community. I have my Bachelor's degree in Communicative Sciences and Disorders and my Masters Degree in Cross Categorical Special Education. I have also obtained my Reading Teacher license in 2017. I just got married over the summer and currently live in the Sauk area with my husband. I enjoy walks, reading, going to Devil's Lake, music, and spending time with my wonderful family and friends.
emccarty@wisheights.k12.wi.us
608-767-2251 Ext 4118